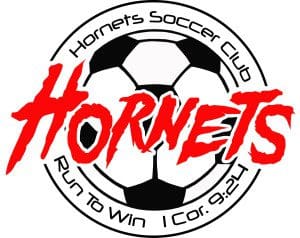 Hornets Soccer Club
We are a competitive soccer club for home schooled students from 6th grade through high school.  We field three teams: Junior High, Junior Varsity, and Varsity.
Our goal is to train and equip our players, on and off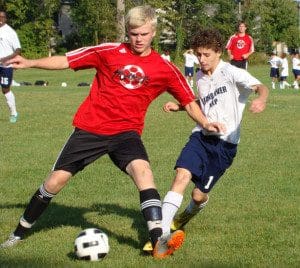 the field, to become better soccer players and to become godly men and women of integrity. While we strive to be successful and competitive opponents to all who meet us on the field, this goal is the overriding factor in all that we do.
As of 2015, please use the teamsnap links below for current information.
Public site and schedule: https://hornetssoccerclub.sites.teamsnap.com/
Members login: https://www.teamsnap.com/
Summer Camp registration click here
Team Placement Registration Click Here
Copyright ©2016
Hornets Soccer Club